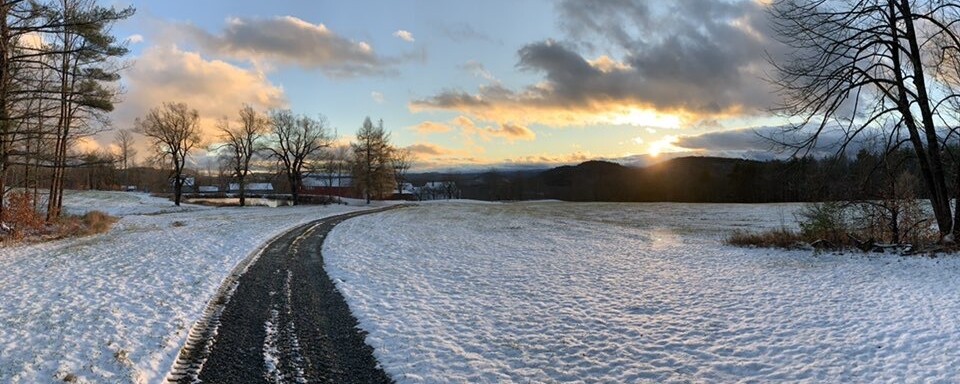 Your Perfect Getaway
A 472-acre private sanctuary in Southern Vermont that is available for quiet getaways, restorative individual retreats and endless active outdoor pursuits.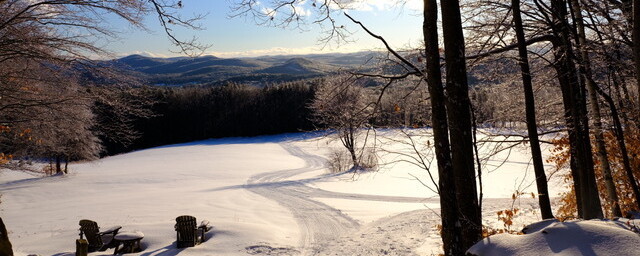 Come Ski With Us
Ski out the door of our luxurious accommodations onto 20 km of groomed XC trails

Make the Place Your Own
Let us help you put on your perfect event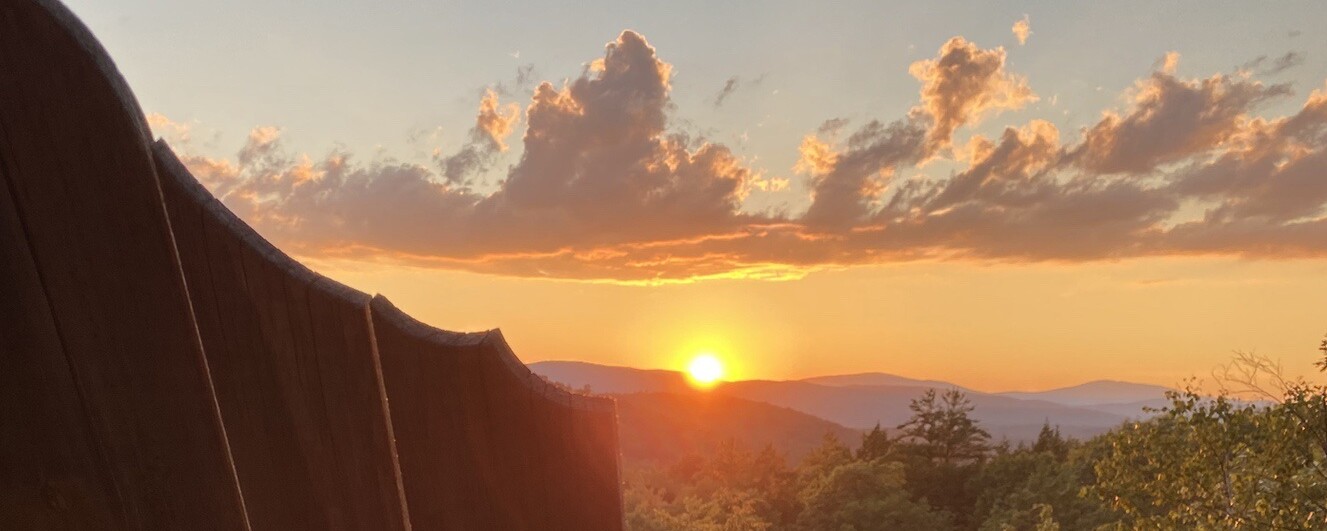 Come Relax with Us
Find your personal space at our place
HIKE OUR TRAILS!
With more than 20 kilometers of hiking, biking and groomed XC and snowshoeing trails, the property provides stunning views in all directions, including one that captures all five southern Vermont ski mountains. The trail network also connects to numerous trails and backroads off the property.
Download our interactive trails app by clicking on the link below or installing "Wild Trails Farm" from your phone or tablet. The app is easy to use and includes extensive information about the trails and the many natural and historic features to be found on your journey.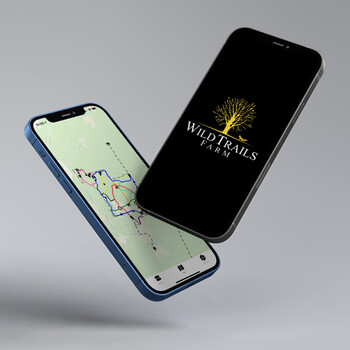 Wild Trails Farm Trails App
The Wild Side
Join Jo Bregnard for Self Care Saturday, June 25, 2022.
A perfect little piece of paradise. The farm is outstanding and the trails are awesome.
We have spent our week driving all over Vermont . . . we haven't found any place more beautiful than this farm.
This property is absolutely gorgeous.
LOVE Wild Trails Farm both indoors and out. Thank you for all that you do!!
A retreat center for our family. We have been here a day and already feel at home. The detail, amenities and craftsmanship have not gone unnoticed. Thank you for creating such an amazing space of comfort and rest! I cannot wait to tell my friends. Truly impeccable! My favorite so far!
Phenomenal views, gorgeous property, a place to step away from it all. This is going to be a hot place to stay. Went mountain biking on the [ahem, steep] trails, but worth it for the views, exercise and to not see another soul.