Your Perfect Getaway
A 472-acre private sanctuary in Southern Vermont available for quiet getaways, restorative individual and group retreats and endless active outdoor pursuits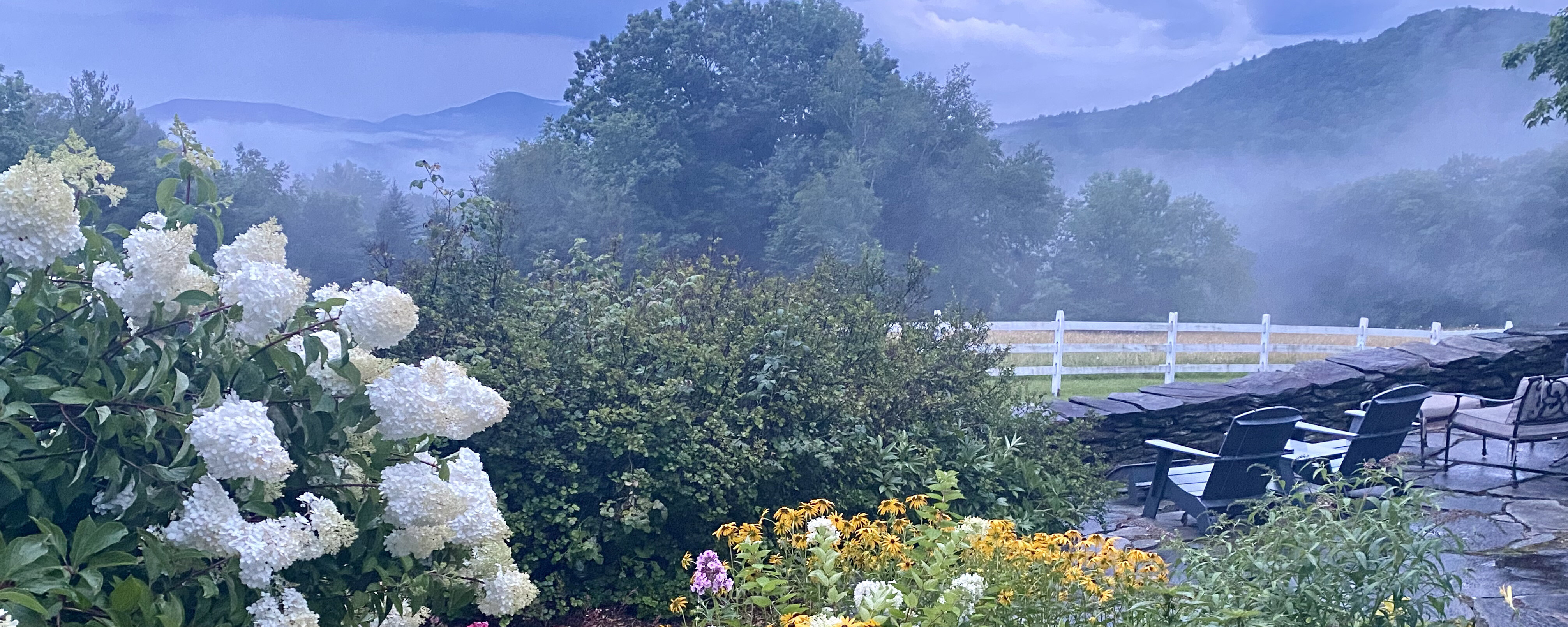 Your Perfect Stay
Enjoy the unique experience provided by our onsite amenities

Your Perfect Hike
Hike out the door of our luxurious accommodations onto 20 km of marked trails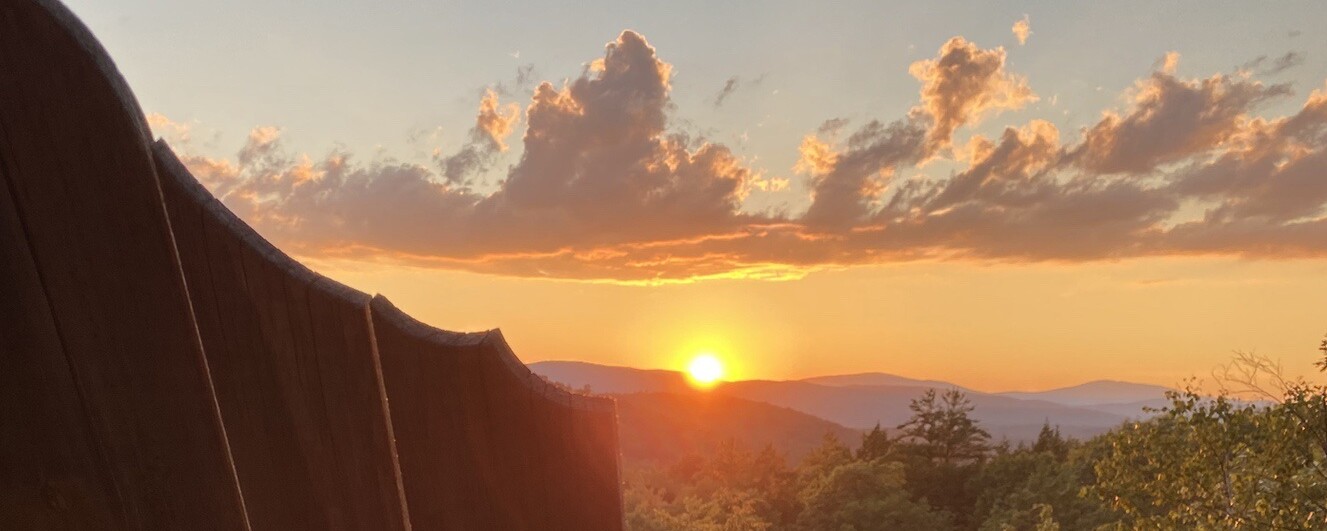 Your Perfect Space
Find your personal space at our place
HIKE OUR TRAILS!
With more than 20 kilometers of hiking, biking and groomed XC and snowshoeing trails, the property provides stunning views in all directions, including one that captures all five southern Vermont ski mountains. The trail network also connects to numerous trails and backroads off the property.
Download our interactive trails app by clicking on the link below or installing "Wild Trails Farm" from your phone or tablet. The app is easy to use and includes extensive information about the trails and the many natural and historic features to be found on your journey.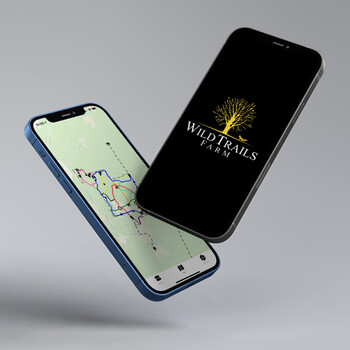 Wild Trails Farm Trails App
The Wild Side
Learn about the retreats we have scheduled for the months ahead, and book your spot
Wild Trails Farm offer personal retreats tailored to fit your needs.
A perfect little piece of paradise. The farm is outstanding and the trails are awesome.
This beautiful setting and amazing practitioners provided a life-changing experience for me during a very difficult time.
Absolutely lovely retreat. The setting is enchanting. Please preserve this sacred space.
This property is absolutely gorgeous.
We have spent our week driving all over Vermont . . . we haven't found any place more beautiful than this farm.

Wow! Just wow! We had the place to ourselves and were able to decompress from our hectic lives for a couple of days. This place is a gem! Once the world finds out about it, I imagine it will be impossible to book a room! We feel blessed to have stayed here.
... so many thanks to Jo, for attending to so many details of my time here. To Dan and Keana ... for creating and maintaining such a high level of order and cleanliness and friendliness. To the ... owner whose vision has provided exactly what I need at this particular time. And to Eliza, Laura, Jo, Cynthia and Marianna for lending their healing gifts to this lovely sanctuary, and sharing them with me ...
No detail missed in this perfect home away from home retreat.
LOVE Wild Trails Farm both indoors and out. Thank you for all that you do!!
Phenomenal views, gorgeous property, a place to step away from it all. This is going to be a hot place to stay when people catch on.
A retreat center for our family. We have been here a day and already feel at home. The detail, amenities and craftsmanship have not gone unnoticed. Thank you for creating such an amazing space of comfort and rest! I cannot wait to tell my friends. Truly impeccable! My favorite so far!
A wonderful and relaxing three-day stay at the farm! It was one of our very best long weekends we've ever had! We enjoyed every bit of it! Thank you so very much!
Beautiful healing environment. I came for grief counseling and am leaving with joy in my heart. Thank you all for your commitment and care.
What a beautiful, sacred space to heal and grow in
Wonderful retreat. Wild Trails Farm is a special place, filled with beauty. I will be back.
Thank you so much for all you do here! The time I spent here truly helped me to reflect, and see some natural beauty I really needed. A special thank you to Jo, Sky and Cynthia for helping me explore myself and the incredible scenery here. Until next time ...
Delighted to have this as an oasis while enjoying Stellafane. This is a restful space to enjoy the best of Vermont.
This personal retreat has been incredible! Thank you Jo, Laura, Eliza, Cynthia and the rest of the staff for making my stay unforgettable. I found so much peace and beauty here. I can't wait to come back and I'm beyond gratetful for the calmness that I will be taking home with me.
Thanks for a wonderful, healing weekend. I will treasure the memories.
I can't thank you enough for offering this wonderful women's retreat. It was both stimulating and relaxing--a perfect blend. I will be back <3
I can't even put into words how this weekend was! I am forever grateful for all of you and my toolbox is full! Thank you from the bottom of my heart! I WILL BE BACK!