Wild Trails Farm offers guests personal retreats that are tailored to meet their needs and goals to help heal body, mind and soul. We offer a panel of practitioners employing a wide range of therapeutic modalities, including yoga, massage, meditation, psychotherapy, self-care counseling, Reiki, sound healing and interactions with our restorative natural setting.

Please click here to complete our initial personal retreat interest form, and we'll be in touch to begin crafting your personal Vermont retreat experience.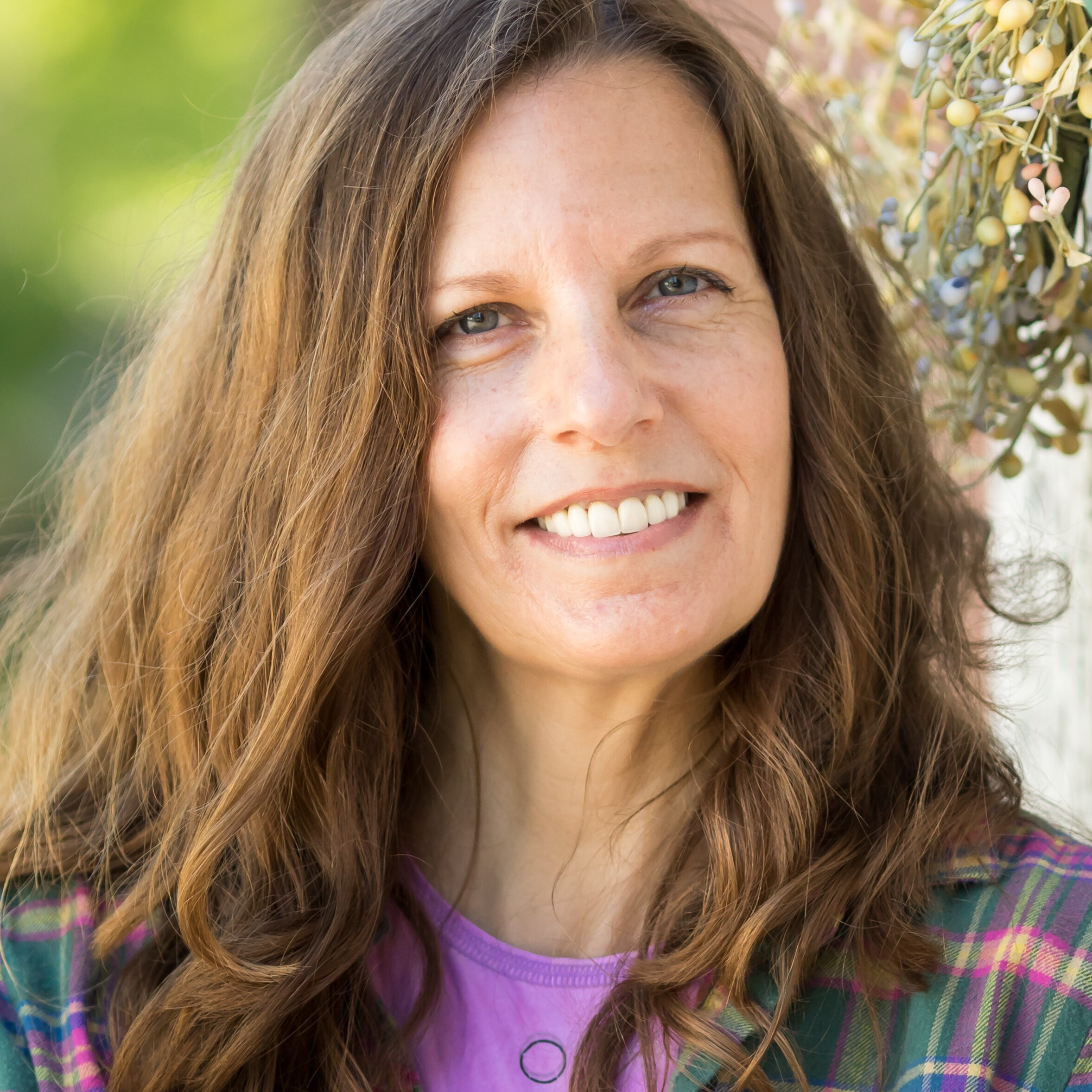 Jo Bregnard
Self-care mentor & Wild Trails Farm retreats manager
A caregiver touched by breast cancer, Jo is certified in a range of modalities and uses yoga, mindfulness, breathwork, acupressure and aromatherapy to help foster connection to the natural world and bring balance to daily life.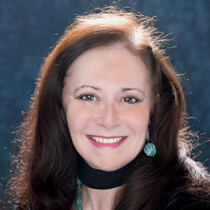 Priscilla Gale
Sound healer
Priscilla uses gongs as well as crystal and Himalayan singing bowls to guide healing sound meditation and private Reiki sessions.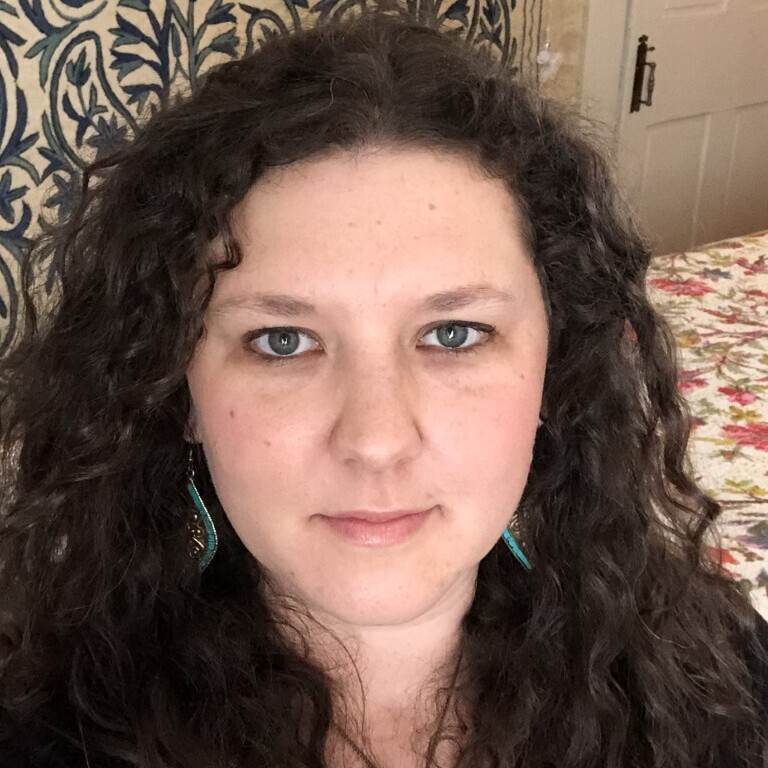 Lindsay Hargis Post
Massage therapist
Lindsay integrates Tibetan and Hawaiian bodywork and breath techniques with personal intention and shamanic touch therapy to heal body, mind and soul.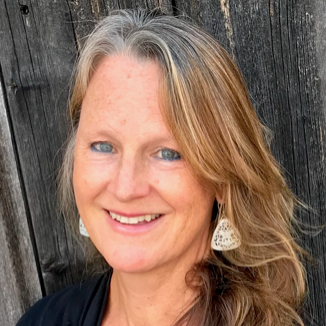 Marianna Jacobs
Transformative energy healer
Marianna intuitively combines the ancient healing practices of the Shamans of Peru with indigenous techniques she learned in Bali and Pranic healing from India, She empowers the release of heavy energies and/or pain, whether emotional, physical or spiritual, and helps integrate and welcome a new lightness of being.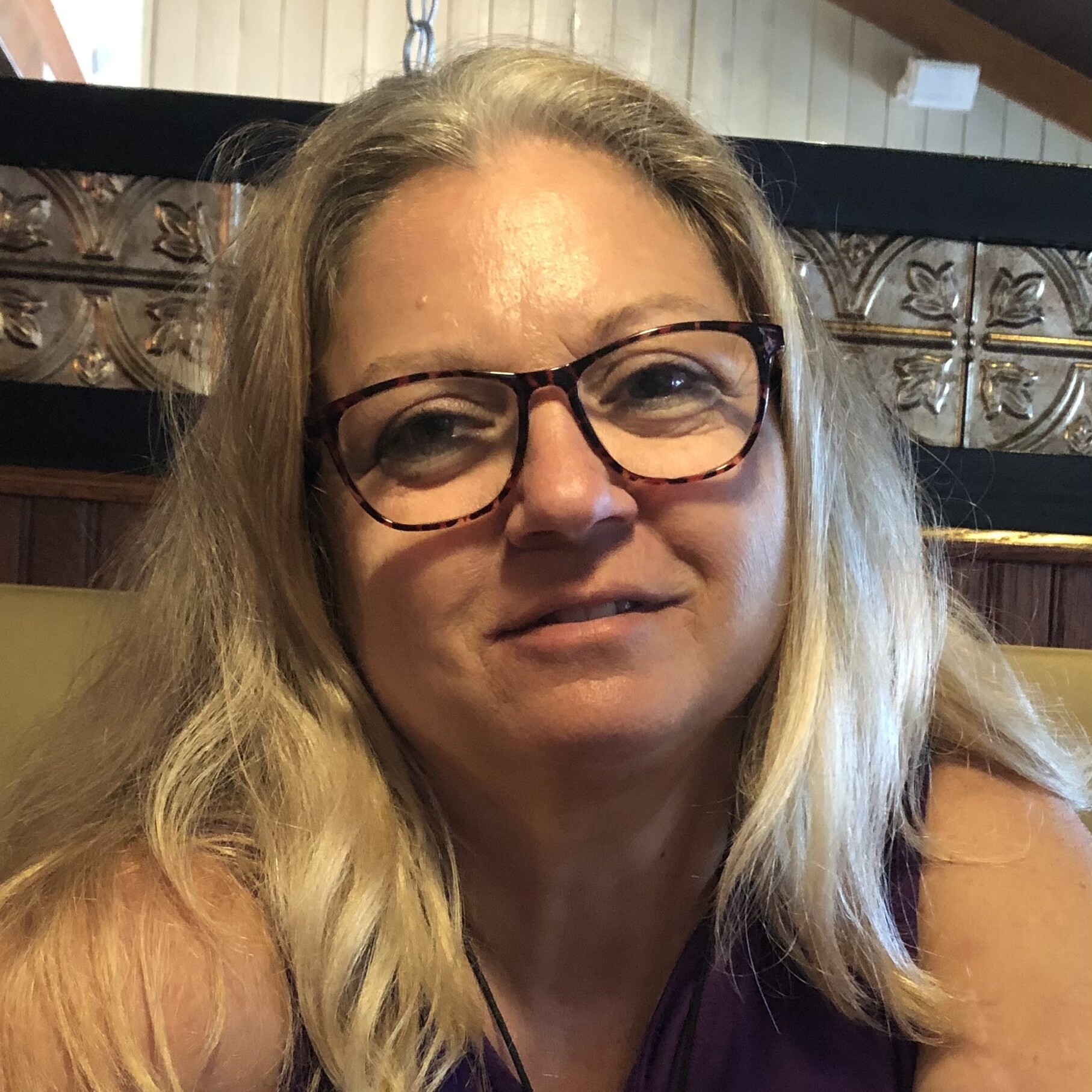 Cynthia Kelley
Reiki master & intuitive medium
Cynthia has a B.A. in Psychology and has practiced the healing art of Reiki for more than 20 years. She offers Reiki healings and oracle readings.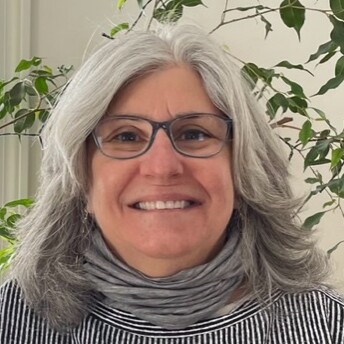 Virginia Kelly
Psychotherapist
Virginia has been in the field of counseling for 30+ years--she believes discovering our core beliefs can help us thrive. She has experience working with addiction, depression, anxiety, PTSD and complex trauma, and she is queer and trans-affirming.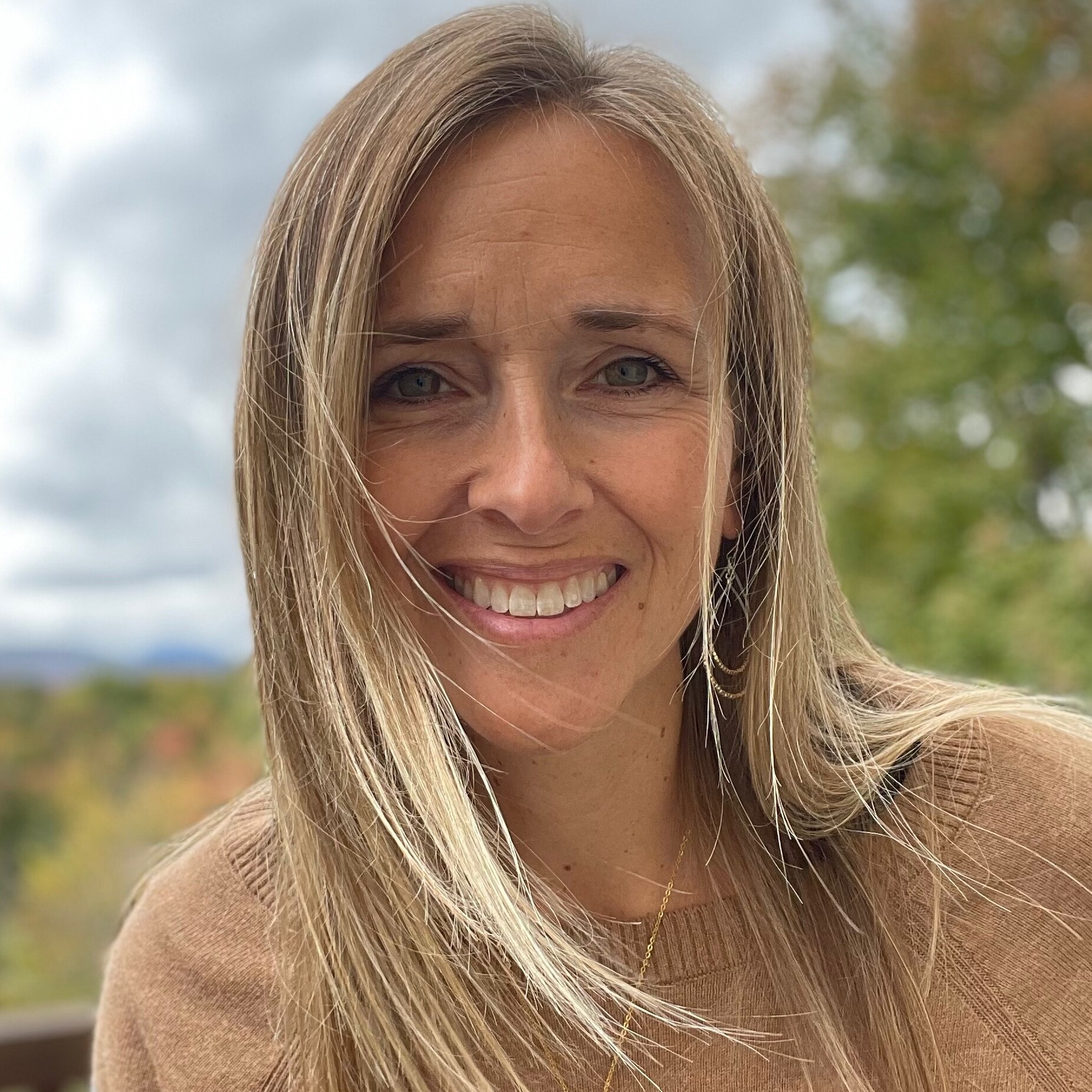 Lori Lisai
Alignment coach
Lori will help you level up with Human Design, somatic tools, accountability and inspiration. She can assist you in understanding who you are designed to be energetically.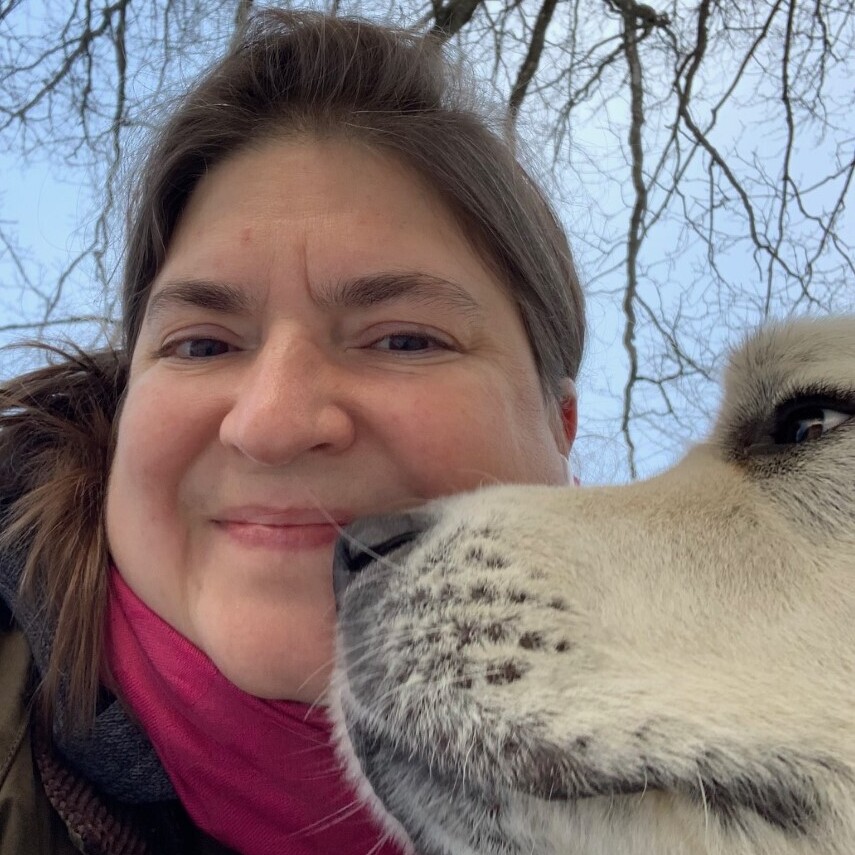 Eliza Meeker
Massage therapist & Reiki master
Eliza offers deep tissue massage, helping to increase comfort and range of movement, as well as sound healing with drums and bowls. She has practiced law in Paris, and is currently pursuing a doctorate program in Chinese Energetic Medicine.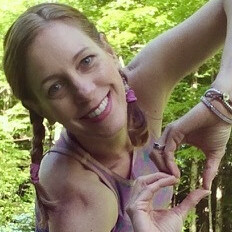 Aimee Parnell
Yoga instructor
Aimee holds a B.A in Psychology and teaches a traditional gentle hatha yoga practice with guided meditation. She has practiced lyengar yoga since 1999 and incorporates mindfulness, breathwork and forest bathing into her sessions.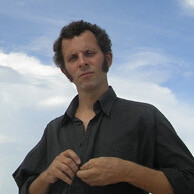 Rich Parnell
Wildlife conservationist
Rich is available for guided walks and quiet observation focused on mindfulness and situational awareness of our ecosystem.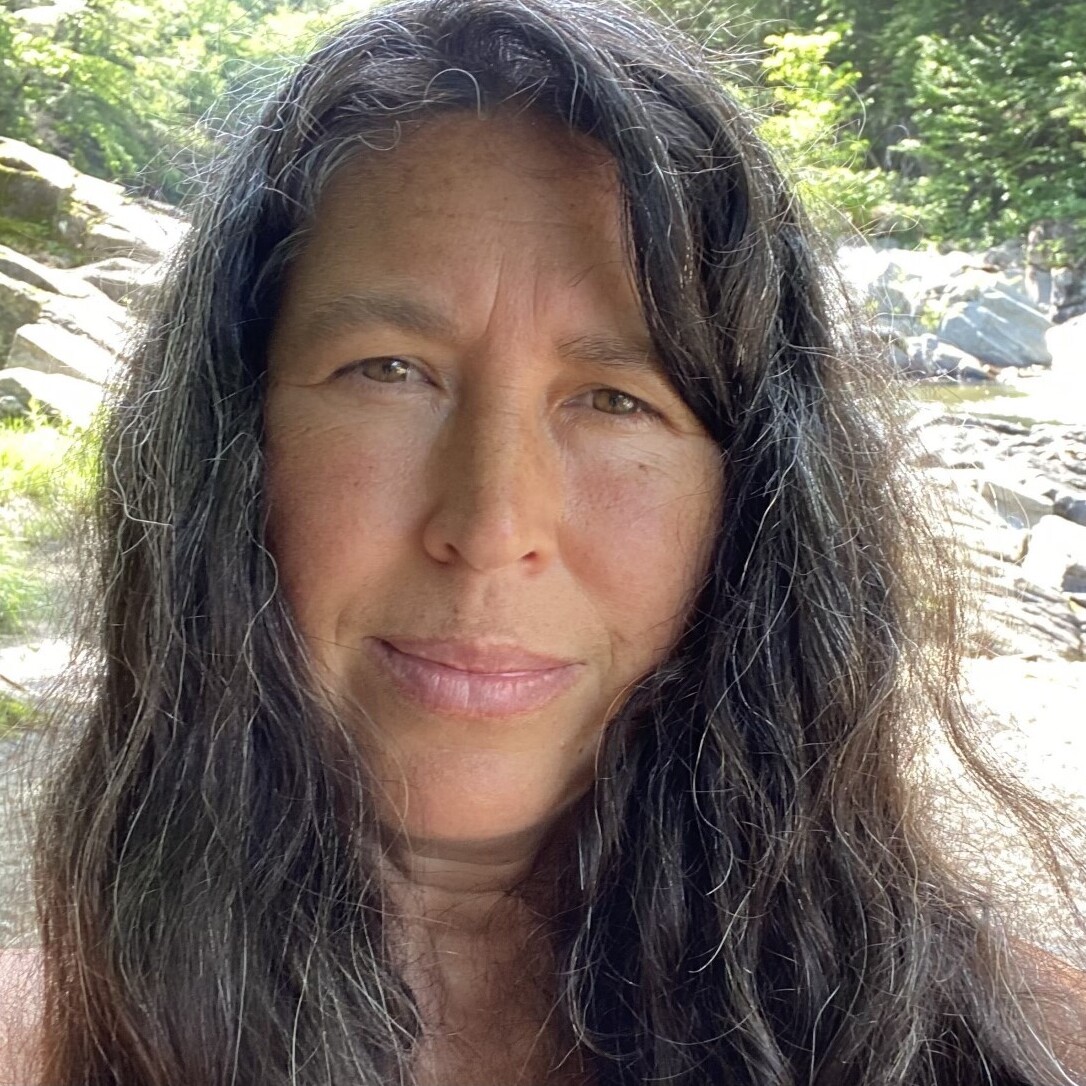 Laura Ridgeway
Sound healer
Laura provides sacred sound sessions to help reset your nervous system and get you in touch with your core essence. She'll guide you to your intention using a ceremonial process, then assist with energy movement via crystal bowls, drums, rattles , voice and tuning forks.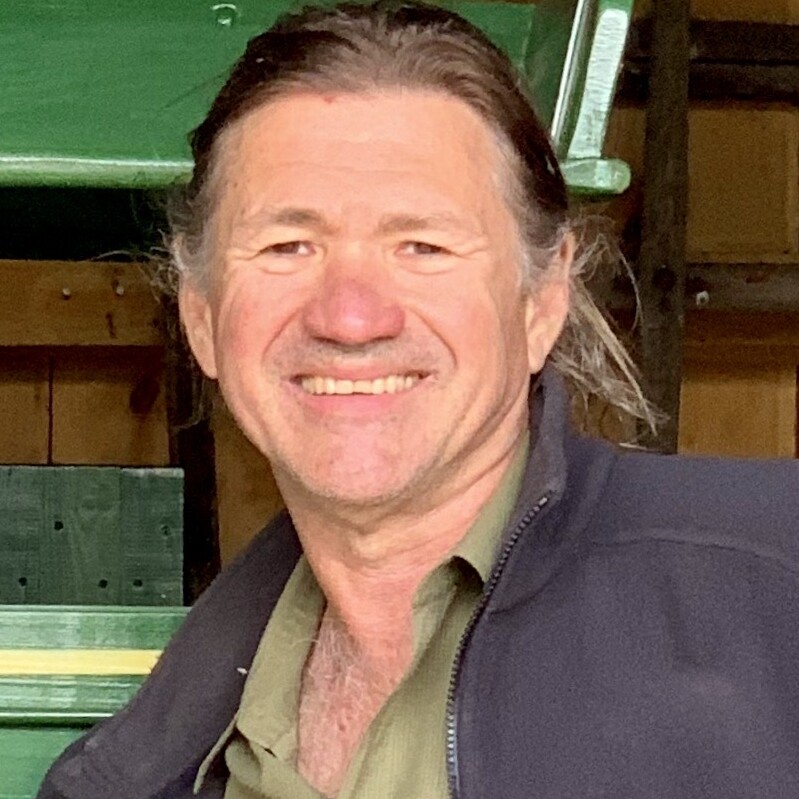 Jim Veltrop
Founder of Wild Trails Farm
Jim is available to introduce you to its resources and to guide you through your experience here.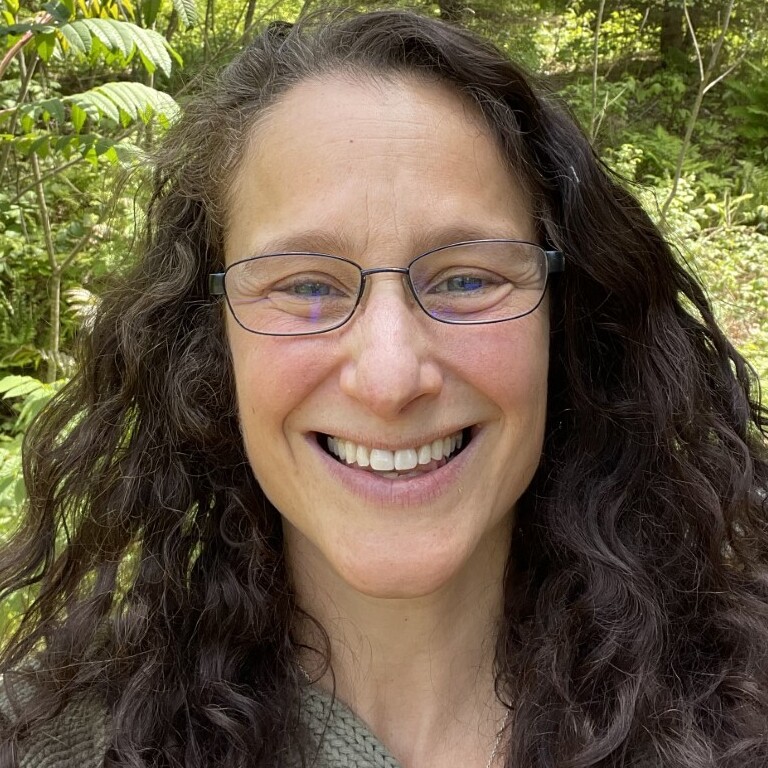 Abigail Warren
Licensed Clinical Social Worker
Abigail has been a psychotherapist for more than 20 years, as well as a certified yoga instructor since 2012. She uses a holistic approach in her practice and believes in the mind-body connection as an essential part of effectively managing mood disorders and healing from trauma and addiction.