Personal Retreats
Next summer, Wild Trails Farm will begin offering guests personal retreats that are tailored to meet their needs and goals and that will help heal body, mind and soul. We offer a panel of practitioners employing a wide range of therapeutic modalities, including yoga, massage, meditation, psychotherapy, self-care counseling, spiritual guidance, Reiki, sound healing and solo or guided interactions with our restorative natural setting.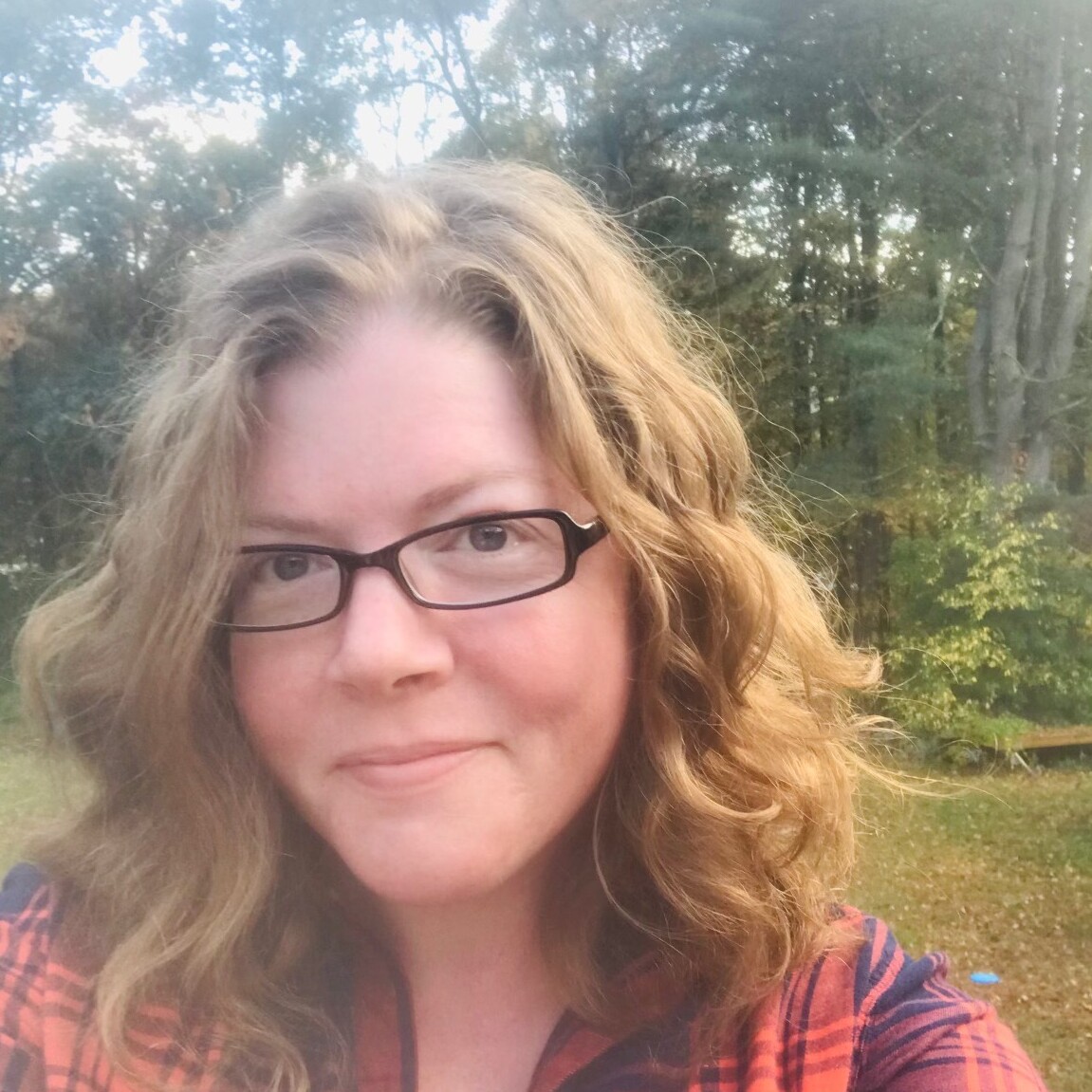 Sara Allen
Certified massage therapist
Sara offers a range of massage therapies, including deep tissue, relaxation, myofascial and prenatal.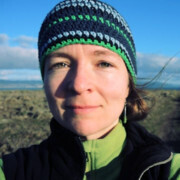 Charis Boke
Spiritual guidance
Charis employs unconditional listening and reflective practices grounded in extensive personal practice and research in world religions. She holds a PhD in Anthropology from Cornell University, teaches at Dartmouth and St. Michael's College, and leads experiential, spiritually grounded educational programming.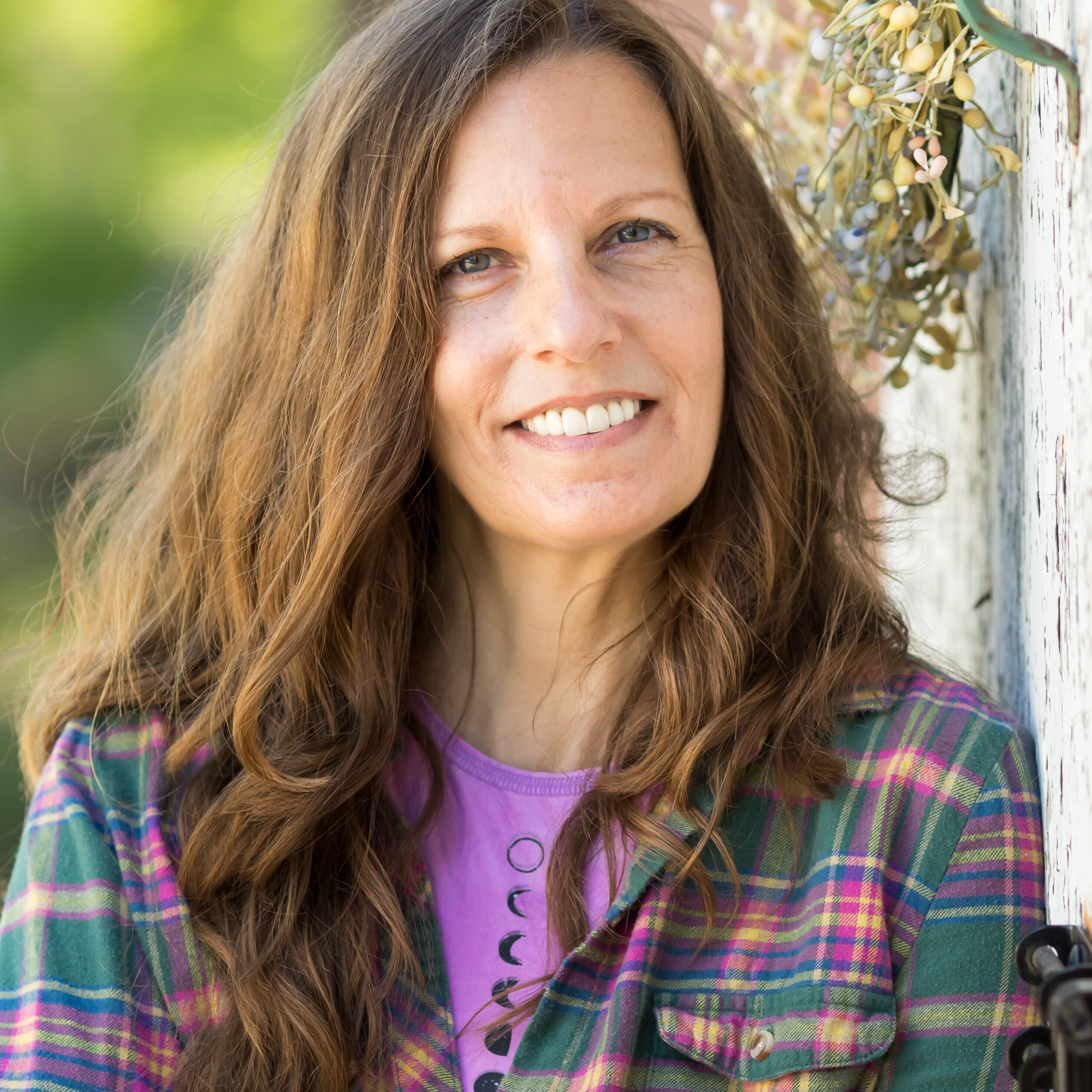 Jo Bregnard
Self-care mentor
A caregiver touched by breast cancer, Jo is certified in a range of modalities and uses yoga, mindfulness, breathwork, acupressure and aromatherapy to help restore balance to daily lives.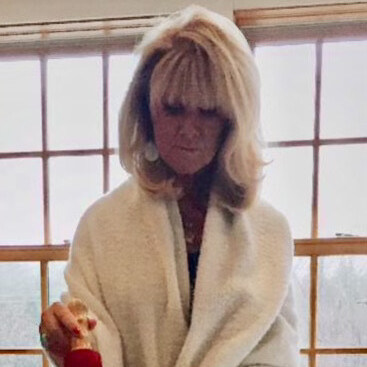 Terry Bridgwood
Sound healer and Reiki master
Terry uses an array of sacred instruments, Reiki sessions and relaxation techniques to guide and connect clients with their own innate ability to heal.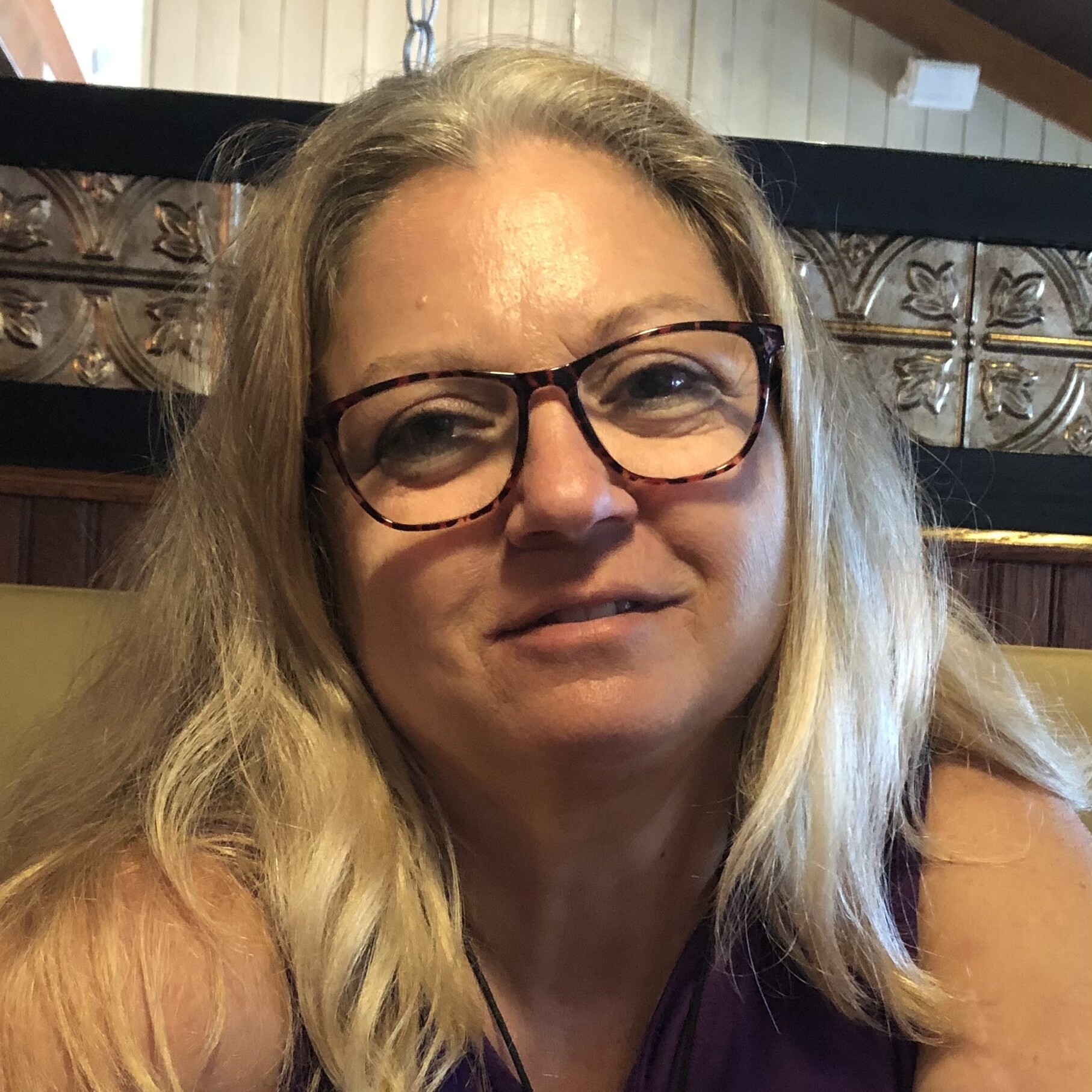 Cynthia Kelly
Reiki master
Cynthia has a B.A. in Psychology and has practiced the healing art of reiki for over 20 years.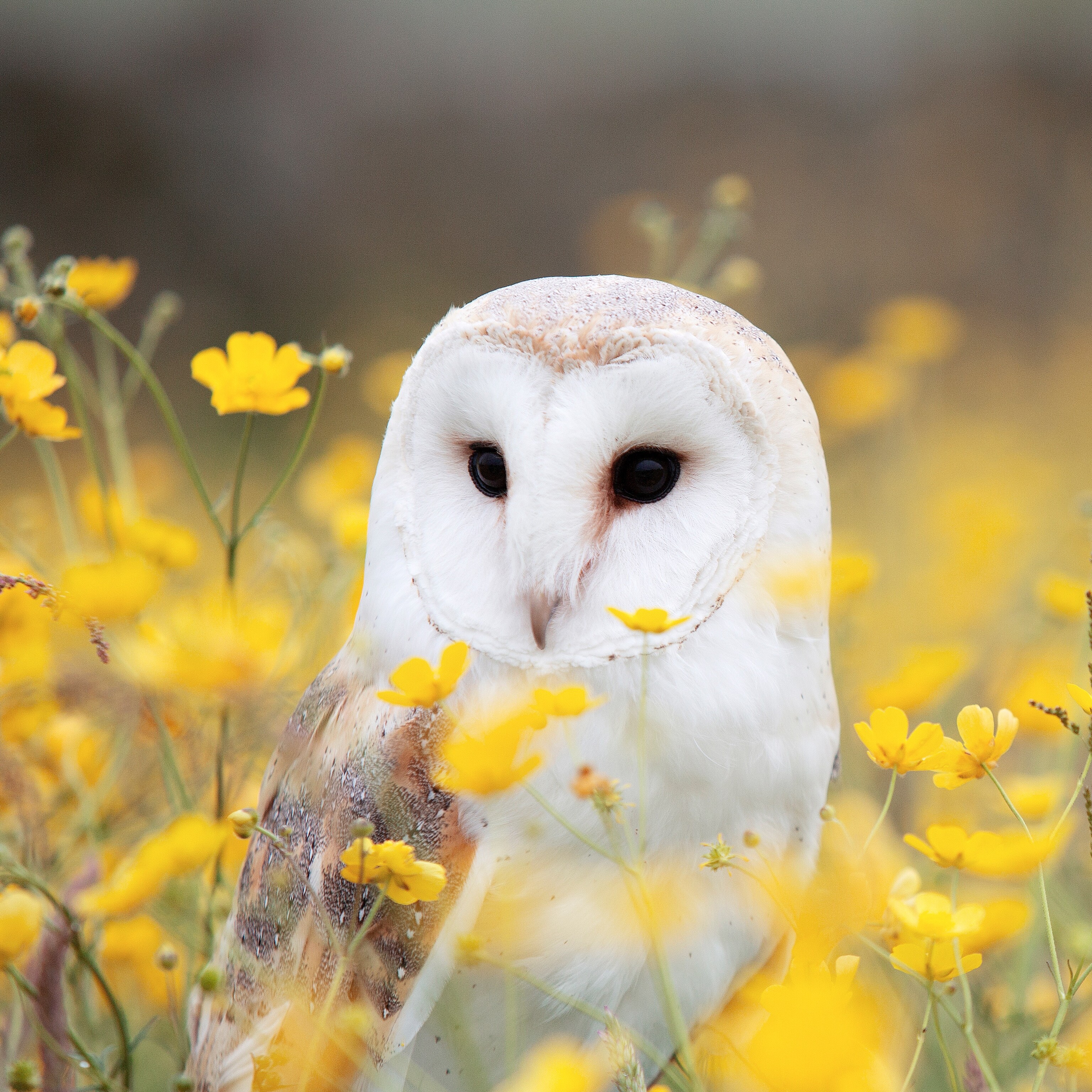 Lisa Kelly
Licensed psychotherapist
Lisa has extensive experience helping patients thrive in the face of challenges ranging from everyday stress to relationship issues to major trauma and loss. She holds a master's degree from Smith College and has taught there and at Columbia University.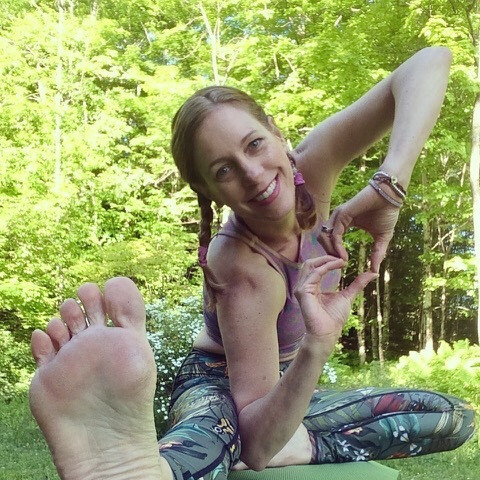 Aimee Parnell
Certified yoga instructor
Aimee holds a B.A in Psychology, has practiced lyengar yoga since 1999 and teaches gentle, vinyasa and prenatal yoga. She incorporates mindfulness, breathwork and muscle engagement into her practice.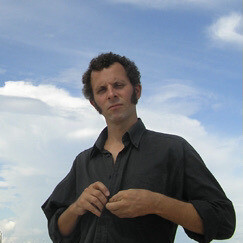 Rich Parnell
Wildlife conservationist
Rich is available for guided walks and quiet observation focused on mindfulness and situational awareness of our ecosystem.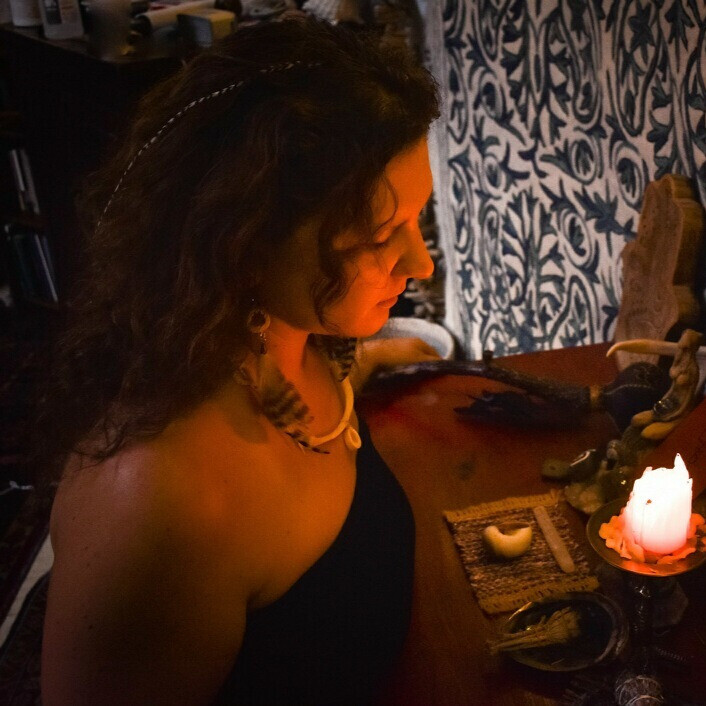 Lindsay Hargis Post
Certified massage therapist
Lindsay integrates Tibetan and Hawaiian touch and breath techniques with personal intention and shamanic energy work to heal body, mind and soul.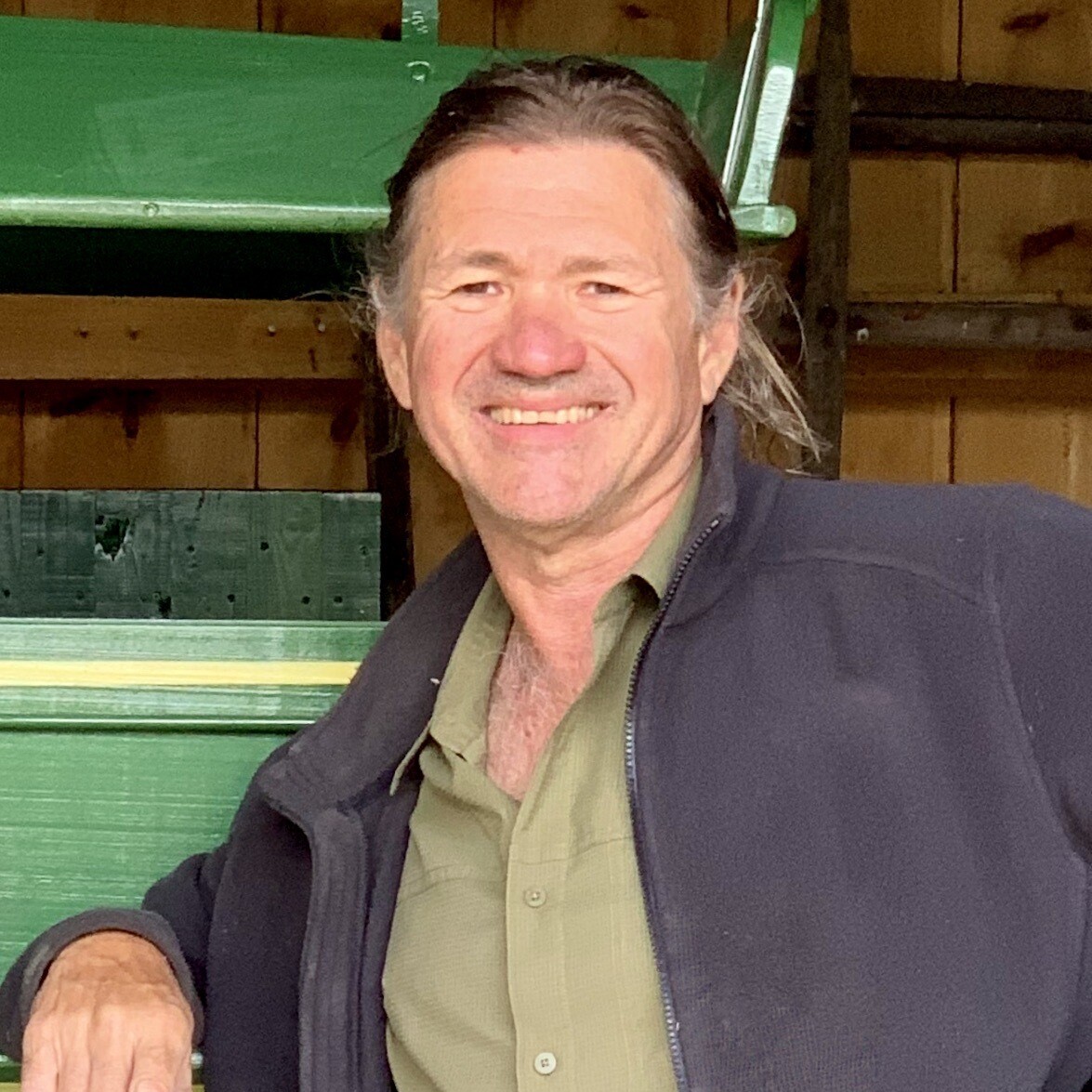 Jim Veltrop
Founder of Wild Trails Farm
Jim is available to introduce you to its resources and to guide you through your experience here.